"For me, music and football have been like two wild animals in a cage,

constantly trying to break out and falling utterly into the embrace of love"

GERARDO JLC
CORNER TANGO is inspired by these personal experiences.
With the light and fast spirit of gypsy music and the power of tango, Gerardo JLC, Iacob Muciuca and Manu Comté take on the task of original composition. They open up tango, diagonally, as through the angles of a prism.
Lighting and the display of images taken in the streets of Buenos Aires accentuate the transmission of the feelings of music and football. These two elements reinforce the sense of being on the scene: the wastelands, the behind the scenes of the stadium, the movement of the players…
A little Argentinean, a little Romanian, a little Belgian, this trio mix diagonal paths with overflowing energy.
GERARDO JEREZ LE CAM: composition and piano // IACOB MACIUCA: violin // MANU COMTÉ: bandoneon
LIGHTING DESIGN: Sam Mary // VIDEO PRODUCTION: Mariano Zadunaisky // IMAGES: Promys S.R.L (Argentina)
STUDIO RECORDING: December 2013 – ALBUM RELEASE: 2014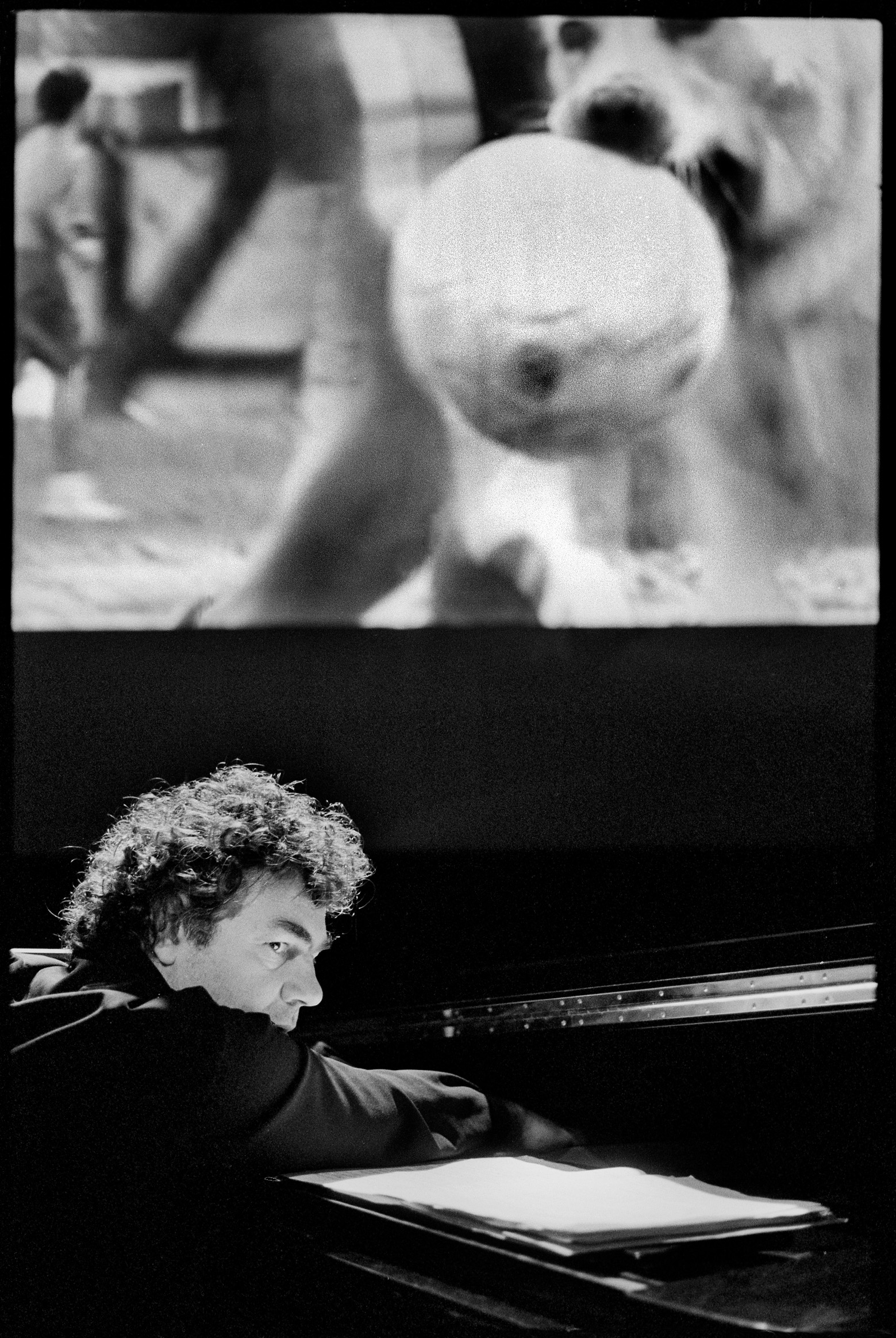 CREATIONS
QUARTET
DUO
LAS VOCES DEL SILENCIO